The Perks of Using a Mortgage Broker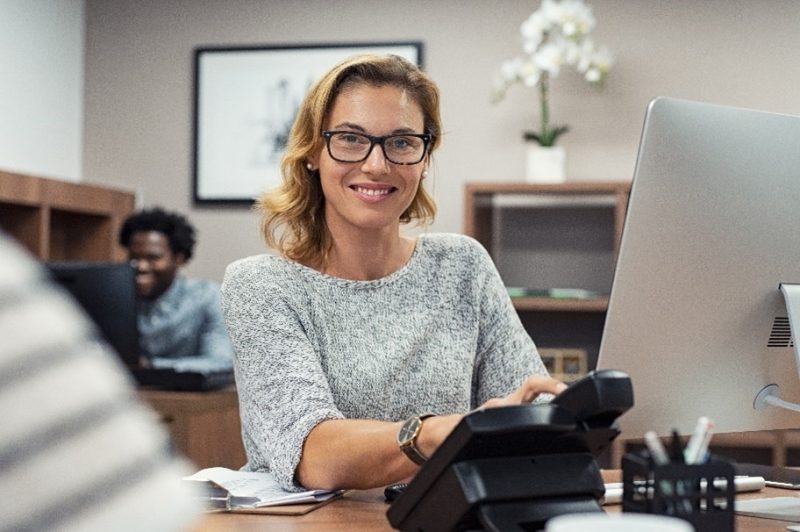 Mortgage brokers are intermediaries between real estate purchasers and loan agencies. They help borrowers find a lender with the best terms and rates based on their monetary requirements. Experienced mortgage brokers can save a borrower time, effort, and money. They also have access to more lenders. Working with a skilled and knowledgeable mortgage broker can help you obtain the appropriate loan for your needs at the best rates.
What is the Difference Between a Mortgage Broker, Lender, and a Loan Officer?
Mortgage Broker
Mortgage brokers are oriented toward completing real estate transactions as a third-party mediator between the borrower and the lender. They collect in-depth information from potential borrowers to pass along to potential lenders to find the best loan for their clients. Once a broker finds the perfect lender, they collect the necessary paperwork to secure the loan for both parties.
Lender
A lender, which could be a bank, credit union, or another financial institution, provides funds for real estate transactions. The borrower repays these funds along with a predetermined interest over a set period. While home buyers can approach lenders directly for a loan, some lenders only work through mortgage brokers. Hence, if a borrower prefers a lender, they would need to engage a mortgage broker.
Loan Officer
A loan officer is an employee of a lender who assists borrowers with the loan process. They provide information about the lender's loan offerings, answer queries, help borrowers get pre-qualified, and support the application process. They can also advocate for borrowers during the loan closing process.
Ask friends, neighbors, and relatives for referrals
Look at online reviews
Meet with prospective brokers to see how they can help you
Ask about their experience, fees, and how they are paid
Find out whether they can help you with your specific financial circumstances
What Are the Advantages of Using a Mortgage Broker?
A Broker Saves You Time
Mortgage brokers have deep connections with a variety of lenders nationwide. Essentially, they can find you a lender with the best rates and terms, and they can steer you away from lenders with challenging payment terms buried in their mortgage contracts.
A Broker Has Better Access
Accessing some lenders directly for a retail mortgage may not be possible, as they may choose to work exclusively with mortgage brokers, depending on them to introduce suitable clients. Additionally, since brokers bring in a substantial number of borrowers, lenders are more apt to offer them lower rates in return.
A Broker May Reduce Fees
Remember to consider the small details, such as the additional fees associated with a new mortgage. These can include origination fees, application fees, and appraisal fees. Often, mortgage brokers can request lenders to eliminate some or all of these charges, potentially resulting in considerable savings for the borrower.
Working with a mortgage broker could be advantageous if you're seeking a home loan, have less than ideal credit, operate your own business, or desire guidance through the mortgage process. Additionally, they can often assist in obtaining loans with lower interest rates compared to most commercial loans available to the general public.
For nationwide specialty lending, refinancing, or purchasing your first home, EB Mortgage is your source for low wholesale rates – call today to learn more!
_______________
EB Mortgage is a locally owned mortgage company with experts in new home purchase, refinancing, and commercial loans. Our wholesale rates can't be beaten. We offer more products, more options, and more solutions. Our "3C" Process is simple: complete our pre-approval request, consider options based on your requirements, and choose the offer that suits your needs best. Call us or e-mail us today!
Written by the digital marketing team at Creative Programs & Systems: https://www.cpsmi.com/