Investment Property Rental Loans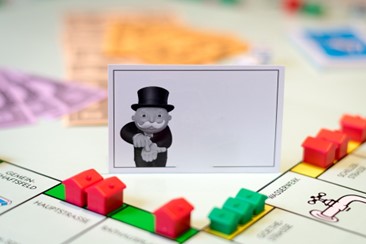 Rental loans, or Debt Service Coverage Ratio (DSCR) loans, are tapered to rental investment properties. The DSCR metric evaluates the rental income, operating expenses, and mortgage expenses to formulate a dollar value.
Commercial lenders (private lenders, banks, etc.) typically require a minimum DSCR to qualify for a Loan-to-Value (LTV). DSCR loans provide a personal guarantee from the borrower based on whether they can prove rental investing experience, show an acceptable credit score and personal net worth, and whether the subject property is DSCR-eligible.
Rental loans are usually 30-year terms but can be adjusted if necessary. Amortization is generally 30 years, but five, seven, or 10-year interest-only periods are possible. During this time, annual or semi-annual adjustable rate and amortization begin at the end of the interest-only period during the entire 30-year term.
The different types of rental loans include:
Purchase
Cash Out Refinance
Rate and Term Refinance
Portfolio (two or more properties)
Multifamily (five or more units)
Any rental property purchaser can use a DSCR loan. Rental loans are typically utilized by real estate investors who do not have a W2 (salaried employment), do not qualify for a conventional mortgage, and do not have tax returns available.
DSCR loans can be refinanced, but there might be a prepayment penalty on the loan that will alter the refinance cost. Depending on the circumstances, it might be more advisable to do a rate and term refinance instead of a cash-out refinance.
_______________
EB Mortgage is a locally owned mortgage company with experts in new home purchase, refinancing, and commercial loans. Our wholesale rates can't be beaten. We offer more products, more options, and more solutions. Our "3C" Process is simple: complete our pre-approval request, consider options based on your requirements, and choose the offer that suits your needs best. Call us or e-mail us today!
Written by the digital marketing team at Creative Programs & Systems: https://www.cpsmi.com/