How to Buy a Home in Nine Steps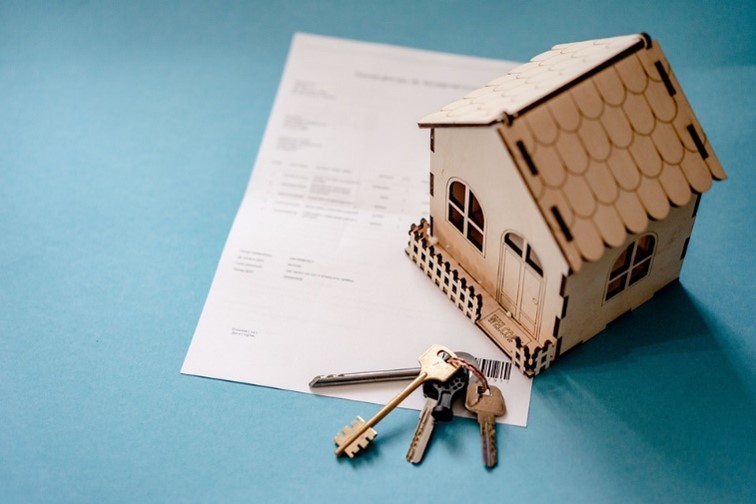 Homeownership can be both rewarding and daunting, especially for new buyers. If you're in the market for a new home and aren't sure what the procedures are, follow these nine steps to help guide you in the right direction. 
Research: It's important to start checking magazines, newspapers, and websites for real estate listings. Check with family and friends for potential listings as well. Monitor listings you are interested in by following the asking prices and the length of time on the market. Once you have an idea of what to expect, this will give you an idea of the area's market.
Budget: Next, find out how much you can afford by multiplying your annual income by three to five times, and calculate the total with a 20 percent down payment.
Vetting: Getting pre-qualified for a mortgage is not the same as getting pre-approved. Both are vital aspects of homeownership. Getting pre-qualified involves supplying a mortgage company with your overall debt, income, and assets. Pre-approvals are based on the borrower's credit, and a background check is typically involved as well.
Agent: Without an insider showing you properties or notifying you of new sales, you will probably be late in the game. Real estate agents know the home buying process, can negotiate prices, inspections, and the like, and are also familiar with many communities.
Offer: Once you have fallen for a specific home, you and the seller must agree on a price. Work with your real estate agent to negotiate an offer based on your budget, the neighborhood comparable, and more. Once the buyer and seller agree on a price, the house will go into escrow until the other steps are complete.
Inspect: After placing an offer, it's important to test specific aspects, such as plumbing, electrical systems, windows, doors, etc., for functionality. Ask your real estate agent for a home inspector recommendation. The home will be under contingency based on the results of the inspection, giving you time to renegotiate or withdraw your offer based on the findings.
Mortgage: There are many different versions of mortgages, which are generally priced competitively based on the programs available. Whether you are trying to keep your monthly payments low or ensure they do not increase, lenders can find you exactly what you need.
Appraisal: To give a fair estimate of what the home is worth, lenders will arrange for a third-party company to come in and assess the premises.
Closing: There's a lot of paperwork associated with buying a home, so once the documents are in order, it's time to close the sale. When everything is signed, funds will need to be delivered to the seller. After the seller receives the funds, the home is yours.
Are you in the market for a new mortgage? Contact the experts at EB Mortgage today to get started.
EB Mortgage is a locally owned mortgage company with experts in new home purchase, refinancing, and commercial loans. Our wholesale rates can't be beaten. We offer more products, more options, and more solutions. Our "3C" Process is simple: complete our pre-approval request, consider options based on your requirements, and choose the offer that suits your needs best. Call us or e-mail us today!
Written by the digital marketing team at Creative Programs & Systems: https://www.cpsmi.com/