Alternative Loans Explained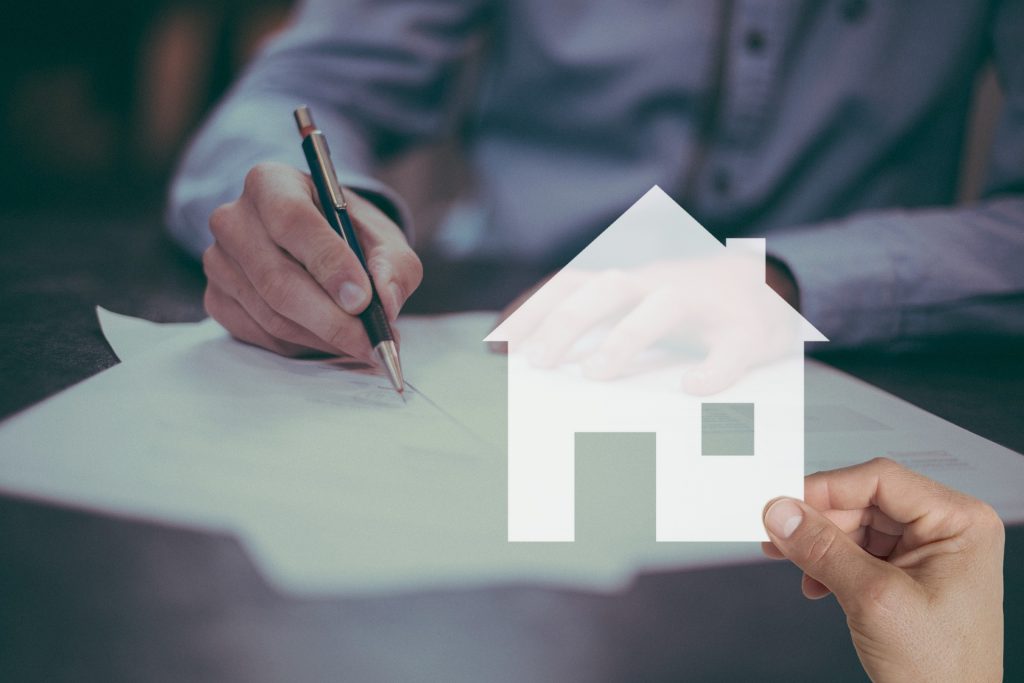 Conventional loans are not the only way borrowers can get approved – alternative loans include non-conforming loans, stated income loans, Alt-A loans, portfolio loans, and others. Where conventional loans cannot provide purchasing power, alternative loans can work for the right buyer. 
Alternative loans are meant to assist unconventional borrowers to secure financing. Atypical buyers can include those who are self-employed, receive income from unconventional sources, don't have established credit, have high debt-to-income ratios, credit struggles, or exhibit other unique life experiences that complicate securing a traditional loan.
For certain property types, it can be challenging to secure a traditional or government-backed loan; alternative loans are also useful in these cases.
The requirements for alternative loans differ from those for conventional loans. Usually, they are more relaxed and do not make the same requisites. For example, buyers might not have to show all of their income sources or might be able to receive a loan even if their employment history is inconsistent or challenging to verify.
Some alternative loans include:
Low Down Payment: Borrowers can apply for a low- to nonexistent down payment. Since there is no official governmental oversight, the requirements vary between lenders, but overall, the rules are more flexible.
Credit: Buyers with credit issues (no credit established, short credit history, credit problems, etc.) can benefit from alternative loans. Usually, this happens when the borrower is very young or has no credit cards or other debt in their name.
Debt-to-Income: A high debt ratio to income can immediately disqualify a borrower for standard loans. Stated income loans are an alternative that does not subject the buyer's income to verification.
Employment: People who are self-employed, newly employed, promoted, career change, etc., might struggle to secure a traditional loan. In these cases, an alternative loan is best to get them into a house they truly love.
The right lender can help you apply for an alternative loan. Work with an experienced mortgage advisor to ensure you fully understand the fine print and can be led in the right direction.
Unconventional loans often include a higher interest rate; even with a good rate and adequate terms, it is important that borrowers applying for alternative loans are honest and truthful about what they can afford.
Are you looking to secure an alternative loan? Contact the experts at EB Mortgage today.
EB Mortgage is a locally owned mortgage company with experts in new home purchase, refinancing, and commercial loans. Our wholesale rates can't be beaten. We offer more products, more options, and more solutions. Our "3C" Process is simple: complete our pre-approval request, consider options based on your requirements, and choose the offer that suits your needs best. Call us or e-mail us today!
Written by the digital marketing team at Creative Programs & Systems: https://www.cpsmi.com/