All About Open Houses
What's an open house? We're not talking about graduation parties here; instead, we are referring to homes on the market. Open houses are public, informal events hosted by real estate agents or sellers. Typically lasting between one- to three hours, the doors are quite literally "open" for people to browse the house at their leisure.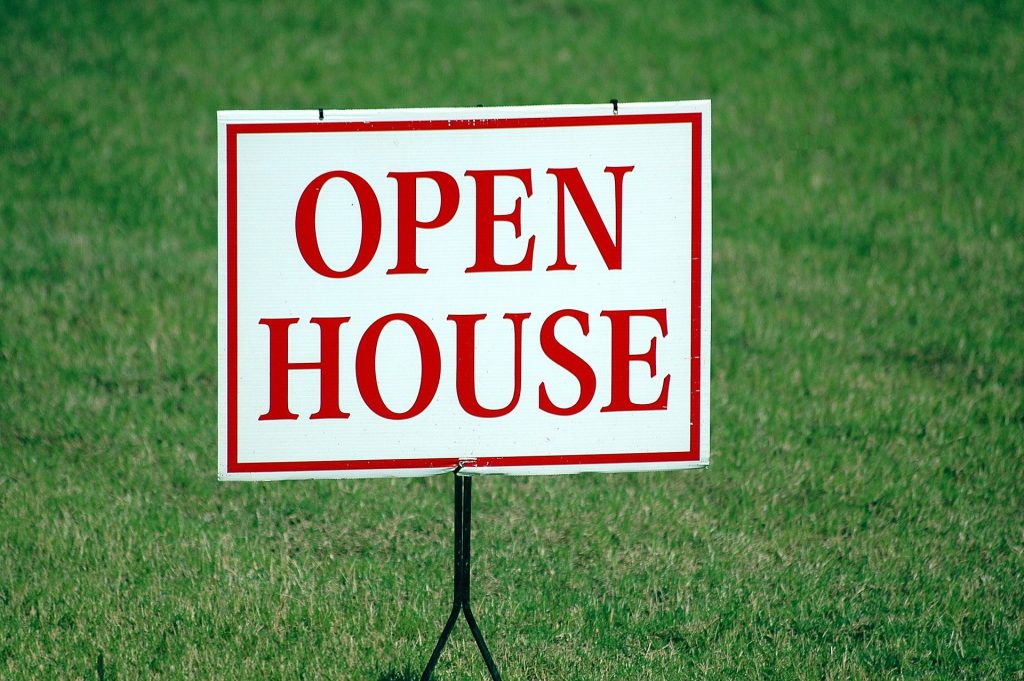 Open houses give buyers an opportunity to explore the house, deciding whether it satisfies their wants and needs. With no commitment, open houses are a great way to get an up-close and personal with a potential new home. There's no pressure to buy and no prerequisites to attend.
If a potential buyer has questions about the house, they will have an opportunity to ask and gain answers. Open house attendees do not need a specific reason behind their visit.
To find open houses, search on an MLS (Multiple Listing Services), a service jam-packed with listings state- or country-wide. Some popular MLS sites include Zillow, Redfin, Realtor.com, etc. You can also drive around your neighborhood to find open house signs. Real estate agents are professionals who can research homes and suggest one that aligns with your wishes.
Open houses are a fantastic way for potential buyers to scan the market and see what's available. They are also ideal for potential buyers to assess the market and explore their options. In addition, open houses are an excellent way for people – even those not interested in purchasing – to gain ideas for their own houses.
If you found your dream home through an open house, you'll need a mortgage. The next step to homeownership is to become prequalified. The homeownership process doesn't need to be overwhelming. If you have questions or are ready to purchase a home, contact EB Wholesale Mortgage to speak with a loan expert today.
EB Wholesale Mortgage is a locally-owned mortgage company with experts in new home purchase, refinancing, and commercial loans. Our wholesale rates can't be beaten. We offer more products, more options, and more solutions. Our "3C" Process is simple: complete our pre-approval request, consider options based on your requirements, and choose the offer that suits your needs best. Call us at 866-246-0516 or e-mail contact@ebwmtg.com today.
Written by the digital marketing staff at Creative Programs & Systems: www.cpsmi.com.