2023 Housing Market Predictions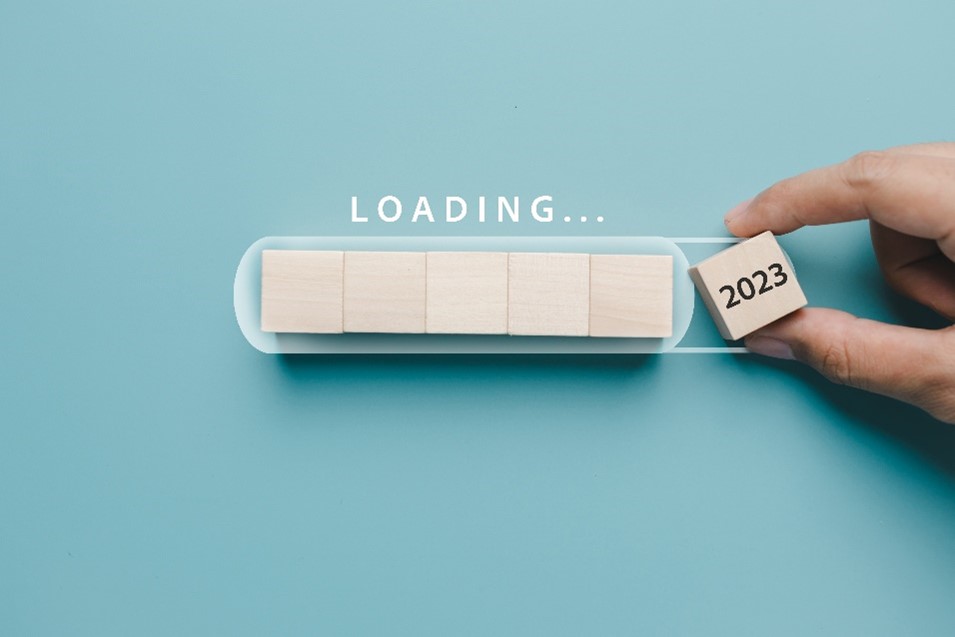 The housing market is being eyed with heavy suspicion and uncertainty as rising interest rates combined with an unstable housing market and an increase in median sales prices. With the new year comes new questions pertaining to costs, sales, and more.
Home values in Michigan have risen by roughly 32 percent in the past two years, with the average-priced home valued at $235,649 on Zillow, up 8.1 percent compared to 2022. Local real estate experts predict that Detroit home values will increase another two percent through July 2023 before evening out.
Agents in the Michigan Association of Realtors say the current environment could be challenging for many buyers as housing availability and inventory are both on the lower side. Typically, there is a six-month supply of homes, but lately, Michigan is seeing about one month's supply of homes available.
The market is affecting the mortgage rates, which makes buyers leery, driving down the list price on homes and making multiple offers – more competition – growing obsolete.
Home values throughout Detroit, Grand Rapids, Ann Arbor, Flint, Lansing, and Muskegon are expected to rise in 2023 by anywhere from .05 percent to 5.7 percent, with no signs of slowing down.
The good news is that easing inflation and lowering rate hikes by the Federal Reserve will likely cause mortgage rates to drop below six percent in the spring and summer of 2023.
The falling rates will improve home affordability for many homebuyers. As the home price growth levels off, inventory constraints will cause the market to see more competition. With homeowners sticking to lower interest rates, determined buyers will try to grab whatever homes are available.
If you are in the market for a mortgage, contact the professionals at EB Mortgage today.
EB Mortgage is a locally owned mortgage company with experts in new home purchase, refinancing, and commercial loans. Our wholesale rates can't be beaten. We offer more products, more options, and more solutions. Our "3C" Process is simple: complete our pre-approval request, consider options based on your requirements, and choose the offer that suits your needs best. Call us or e-mail us today!
Written by the digital marketing team at Creative Programs & Systems: https://www.cpsmi.com